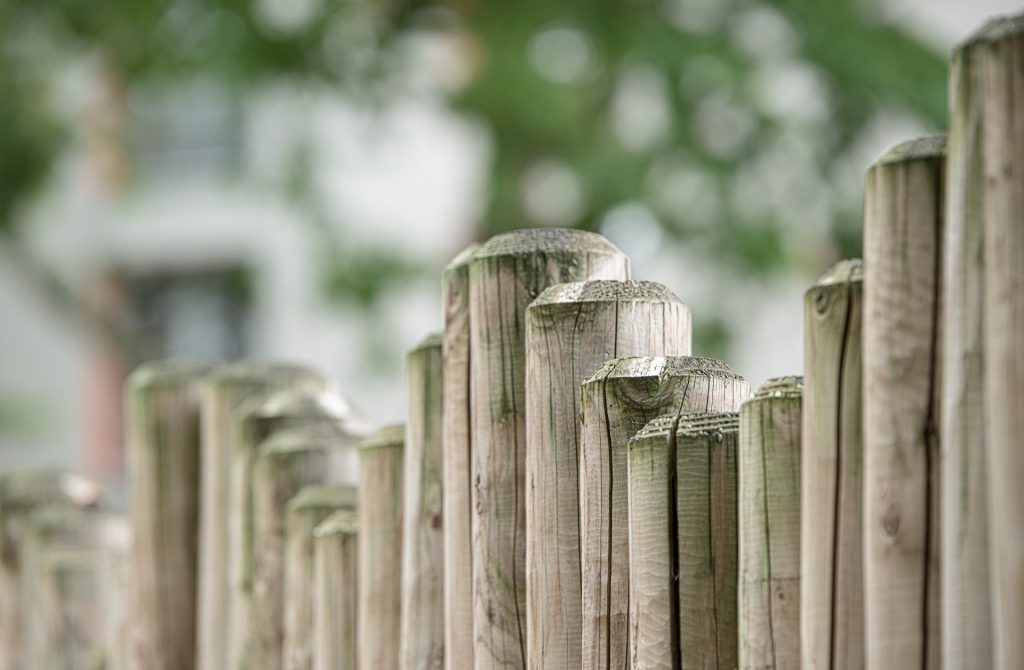 Bij De Wit Hekwerken en andere specialisten zijn er veel verschillende hekwerken voor uw woning verkrijgbaar. Daarbij heeft elk soort hekwerk wel zijn eigen voor- of nadelen en specificaties. Sommige kenmerken van de hekwerken zijn ook helemaal te personaliseren naar de eigen wensen bij De Wit Hekwerken. Alles over de verschillende soorten kenmerken van deze hekken voor uw woning lees je in dit artikel.

Gaashekwerk
Gaashekwerk is de goedkoopste soort hekwerk, maar zie je zelden rondom een huis. Dit type hekwerk is naast goedkoop ook nog heel functioneel en wordt door zowel particulieren als bedrijven gebruikt om erfgrens aan te geven. Bij bedrijventerreinen wordt vaak nog extra prikkeldraad boven het gaashekwerk geplaatst voor extra beveiliging. Als je gaashekwerk rondom je tuin gebruikt dan heb je niet heel veel privacy. Je kan meer privacy krijgen door een klimop tegen het hek aan te laten groeien of door het hekwerk dicht te vlechten.

Spijlenhekwerk
Als je het stevigste hekwerk wilt voor je huis, dan moet je gaan voor een spijlenhekwerk. Het heeft niet het beste uiterlijk maar is wel zeer geschikt voor de beveiliging van bijvoorbeeld bedrijventerreinen. Als je een spijlenhekwerk rondom je tuin wil dan kan je gaan voor het sierhekwerk. Dit is een variant van een spijlenhekwerk die meer gericht is op de uitstraling. Nog steeds is dit wel een stevig hekwerk.

Dubbelstaafmat hekwerk
Als je een stevig maar ook goedkoop hekwerk rondom je woning wilt, dan moet je gaan voor dubbelstaafmat hekwerk. Dit hekwerk is stevig maar toch goedkoop. Je ziet dit soort hekwerken vaak rondom speelplaatsen of terreinen van sportverenigingen. Een dubbelstaafmat hekwerk zie je ook steeds meer bij tuinen waar er dan klimop planten doorheen groeien om het hekwerk dicht te maken voor extra privacy.

Andere hekwerken
Naast bovenstaande hekwerken voor je huis zijn er nog meer soorten hekken zoals balkonhekwerken of enkelstaafmat hekwerken. Maar bovenstaande worden het meest gebruikt rondom tuinen en bedrijventerreinen. Daarnaast heb je ook nog houten hekwerken die meestal bij veranda's worden gebruikt of de traditionele schutting die je nog vaak ziet.